How to plan the perfect private catering event?
Are you looking to host a memorable private catering event that will leave your guests delighted and impressed? Look no further! When it comes to arranging a flawless private catering event, careful preparation and attention to detail are key. Whether you're envisioning an intimate private dinner, a lively private party, or a casual private BBQ, this guide will provide you with essential tips and insights to ensure your event's success.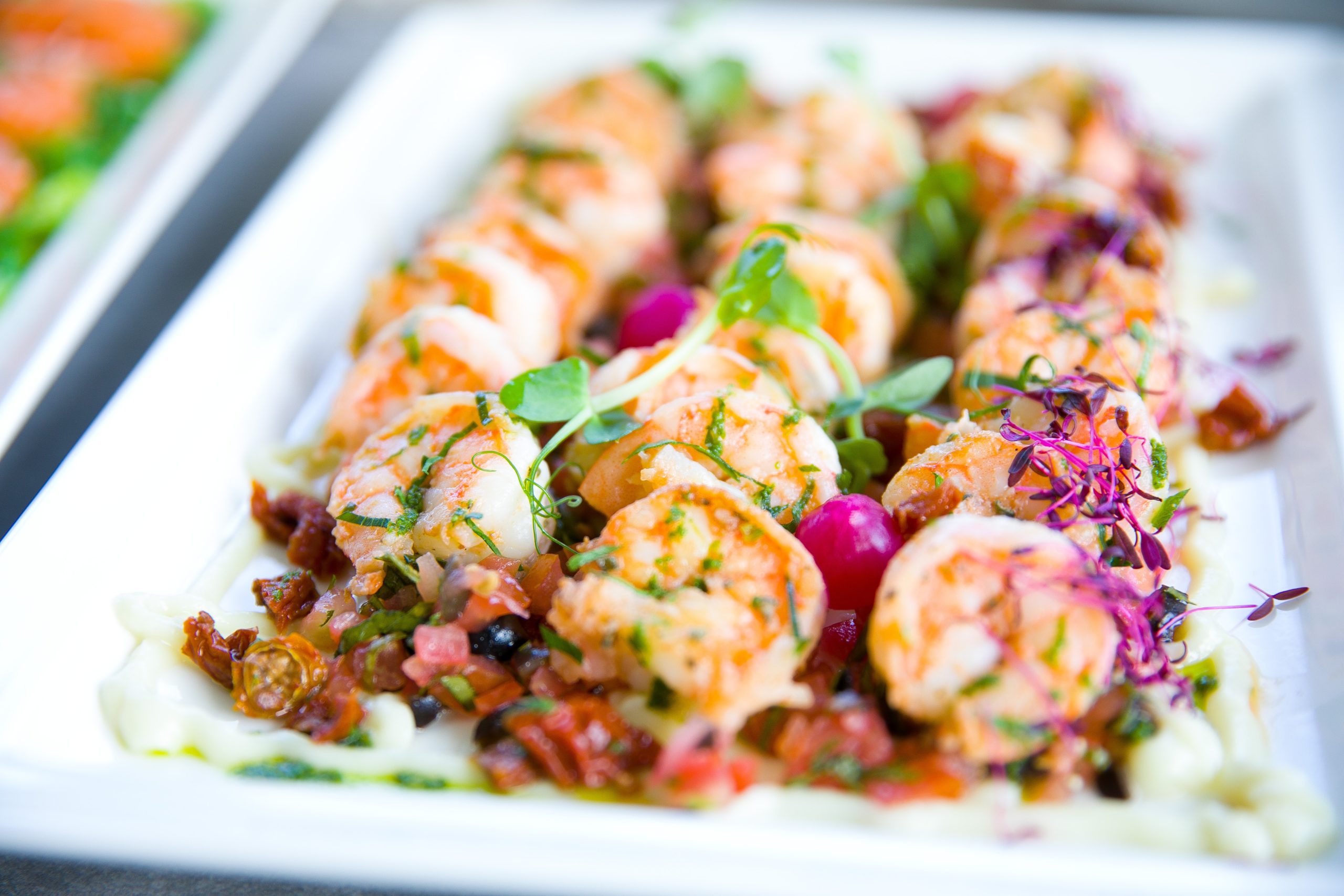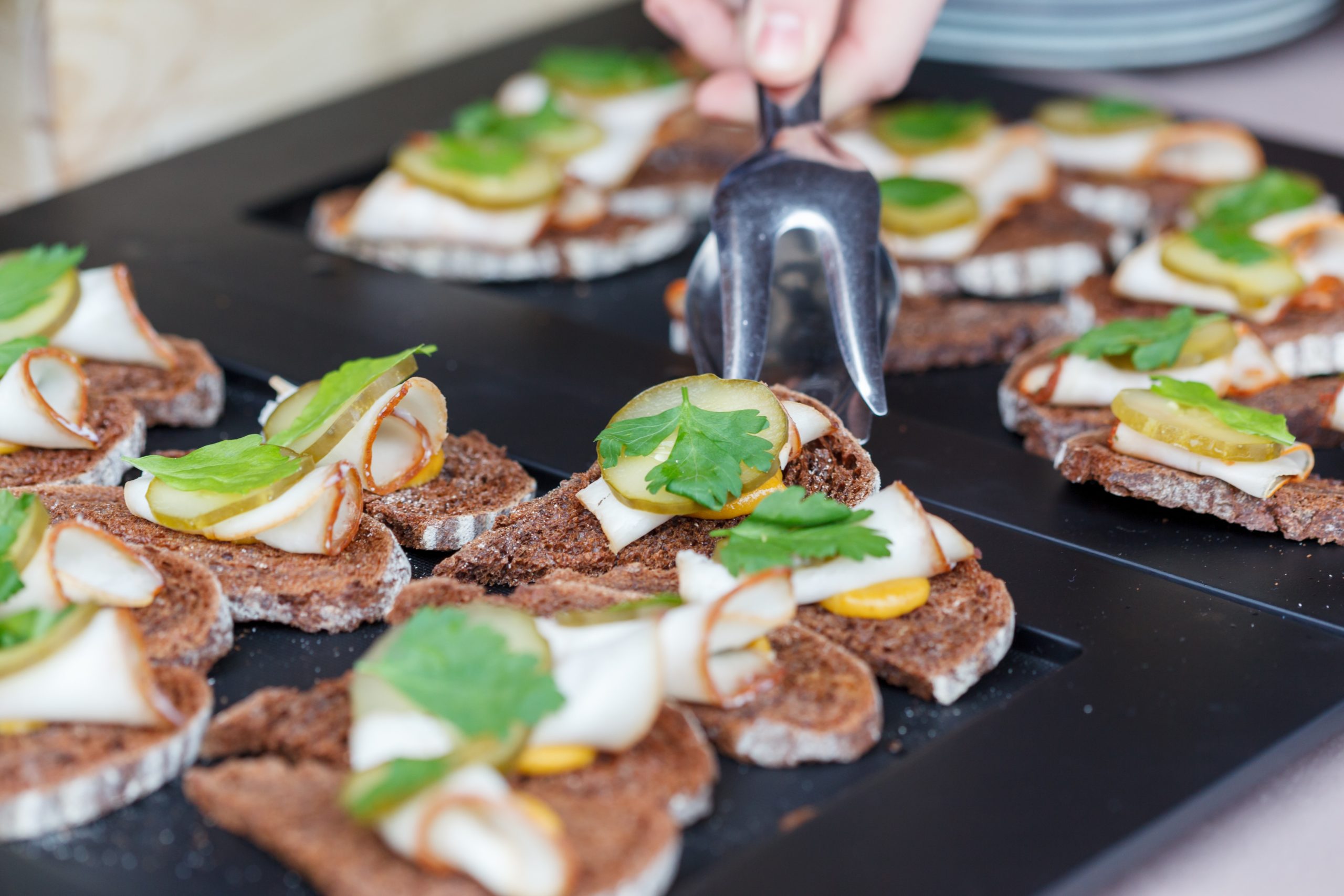 Private Catering Event Essentials
Organizing a successful private catering event involves a few crucial steps. First and foremost, define the purpose of your event. Are you celebrating a special occasion, hosting a gathering of friends and family, or perhaps treating your colleagues to an exquisite private dinner? Clearly outlining your event's purpose will guide your planning decisions.
Next, determine the guest list and select a suitable venue that accommodates your guests comfortably. Whether it's your backyard, a rented event space, or a cherished location, the setting plays a significant role in creating the desired ambiance.
Catering Services that Elevate Your Event
The heart of any private catering event lies in its culinary offerings. Hiring a private chef catering service can take your event to the next level. Imagine your guests savoring expertly crafted dishes that cater to their palates, creating a memorable dining experience. From delectable appetizers to mouthwatering main courses and delightful desserts, a skilled private catering team can curate a menu that aligns perfectly with your event's theme and your guests' preferences.
A Seamless Experience
Planning a private party catering or any private event catering involves juggling numerous details. This is where a professional catering service shines. They can handle aspects such as table setup, décor, serving, and even clean up, allowing you to focus on being a gracious host and enjoying the event alongside your guests.
Conclusion – Making Your Event Unforgettable
When it comes to planning the perfect private catering event, meticulous planning combined with expert catering services can transform your vision into reality. From intimate private dinners to lively private parties, a well-executed event will leave a lasting impression on your guests. So, take the stress out of organizing and let the professionals ensure every detail is executed flawlessly.
Elevate your private catering event with Moreno's Grill Catering. Our experienced team specializes in crafting unforgettable experiences that revolve around exquisite food and seamless service. From the initial planning stages to the final moments of your event, we're dedicated to exceeding your expectations.
Ready to create an exceptional private catering event?
Contact us today and let's bring your vision to life!