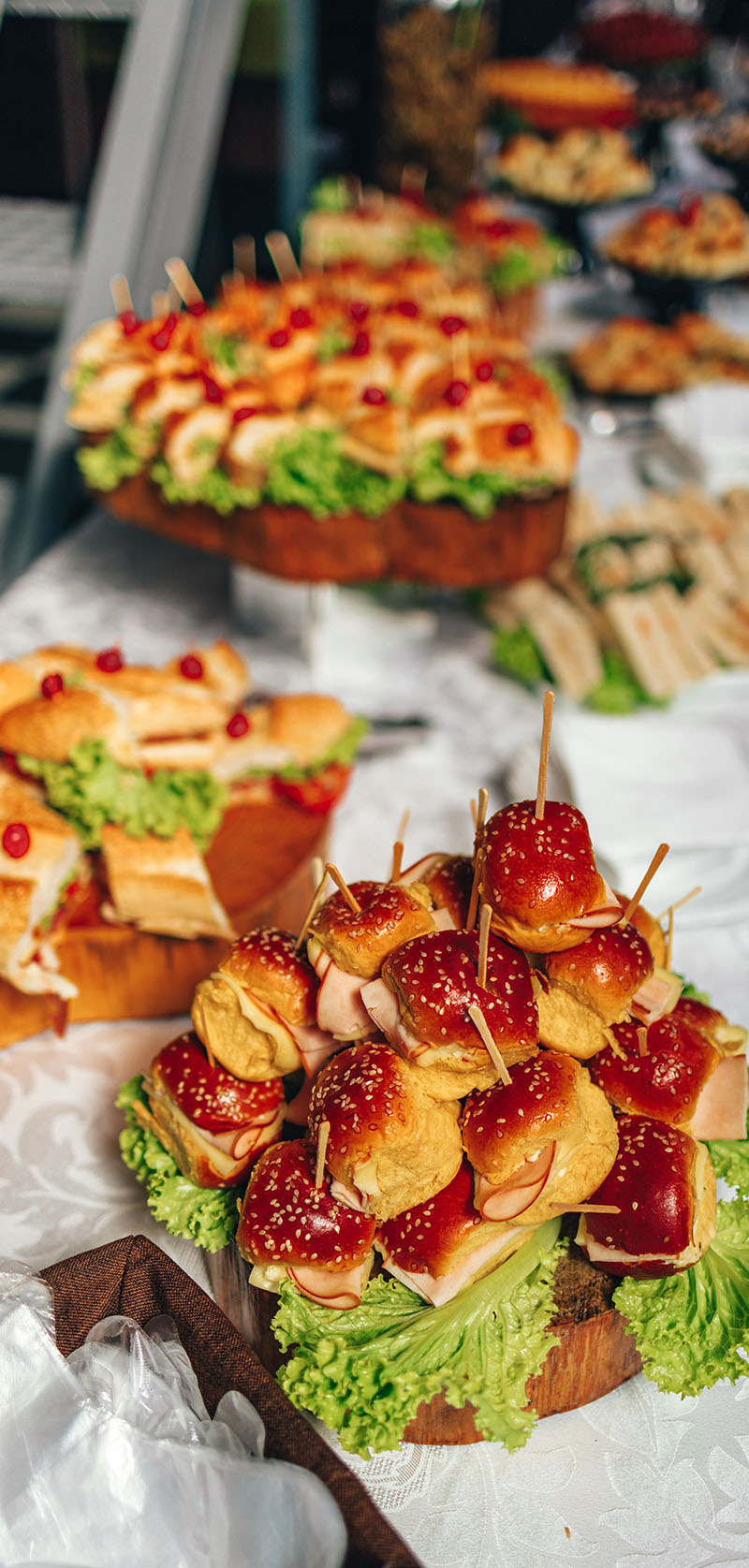 Birthday events at Covina, California
Birthday events also known as birthday celebrations are important because they are a time to cherish and commemorate a person's life. They are a time to remember the accomplishments they have achieved over the past year and set goals for the next year.
Birthdays and birthday events are also a time to spend with friends and family and to share special memories and moments with near and dear ones. Lastly, birthdays are also a way to honor the people we love and show them how much they mean to us.
Because an increasing number of individuals are celebrating their birthdays year after year, the demand for birthday event catering service providers has gone up. Recently, several birthday events hosted by birthday event catering service providers are remembered for the food served at the celebration.
Food takes center stage at birthday events
Birthday events are remembered for more than one reason. You could be attending one of the best birthday events in Covina, California, of a near and dear one. Several aspects like the decoration, venue, guests who attend the celebration, birthday events theme, cake, and other aspects make the birthday event remarkable. However, it is the food that makes the birthday event more than just memorable.
If you wish to make your birthday events memorable, you can hire us as your catering service provider. At Moreno's Grill Catering, you can be assured that the food we serve smells good and tastes even better!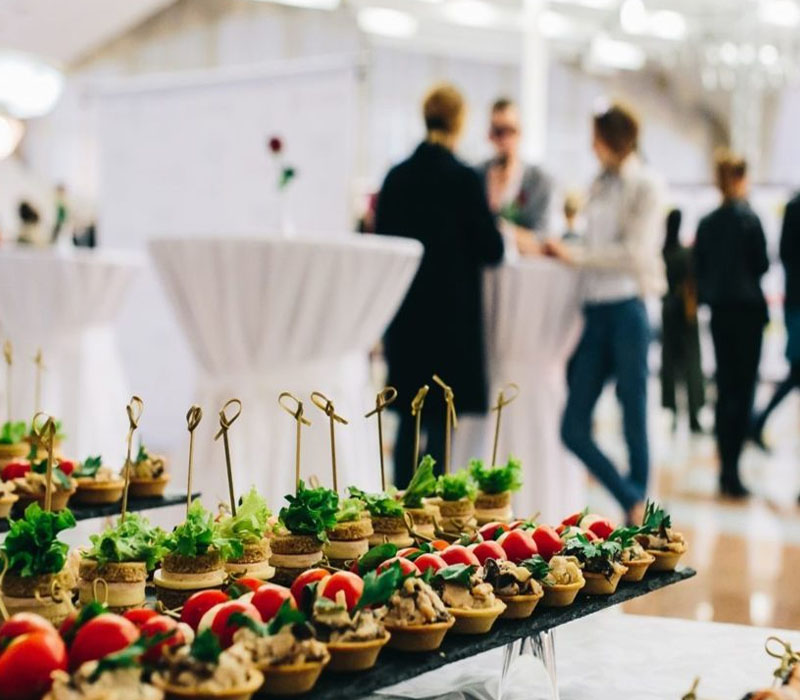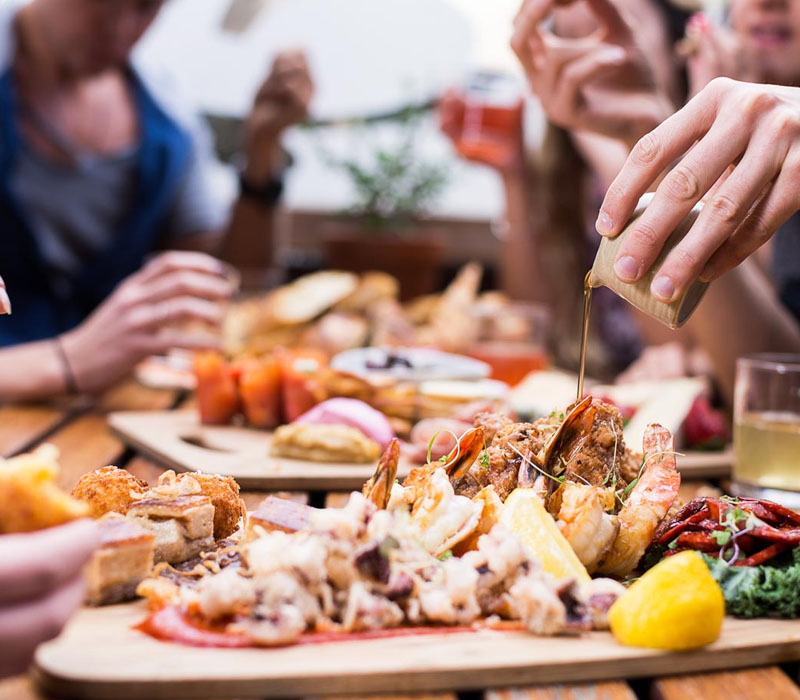 Reach out to us for a quote now!
At Moreno's Grill Catering, we specialize in birthday events. Our team of experts at Moreno's Grill Catering in Covina, California, combines flavor-packed food and an inviting atmosphere. We also pride ourselves on our punctuality and presentation, which have been honed for years. Our staff of cooks has always loved to grill for years providing catering for various events, occasions, and celebrations.
Birthday events at Covina, California
For your birthday, Moreno's Grill Catering organizes the ultimate party. We ensure that your family and friends won't forget the birthday celebration. No matter the size of your gathering, our staff can take superb care of every aspect. We'll offer a tray for your guests while you raise a glass to the individual celebrating his happy day. All you need to do is enjoy yourself, and we're here to ensure you do.
Here's why you should opt for Moreno's Grill Catering for your birthday events.
Opting for a Moreno's Grill Catering service provider for a birthday can be beneficial in several ways. Firstly, it ensures that all your guests are well catered for with delicious food, and they leave a positive impression of your special day. It also helps make the party much less stressful for you since it takes away the hassle of cooking, preparing, and serving food to the guests.
Additionally, when you hire us for birthday events catering services you can expect to spend a short time in the kitchen, allowing you to spend more time enjoying the party and being with your guests. Having a catering service like Moreno's Grill Catering also allows you to be creative with the food and serve dishes that you normally wouldn't be able to make or prepare at home.
Finally, Moreno's Grill Catering also doubles up as a cost-effective birthday event catering service provider. You can take advantage of the packages we offer.
To discuss the menu for your next birthday events, get in touch with us. Our team of experienced and expert professionals at Moreno's Grill Catering will put only the best on the table!