Holiday meal planning tips and recipes
Holiday meal planning can be a daunting task, especially when you have to prepare a feast for your family and friends. From appetizers to main courses and desserts, there's a lot to plan and prepare. But with the right tips and recipes, you can make the process stress-free and enjoyable.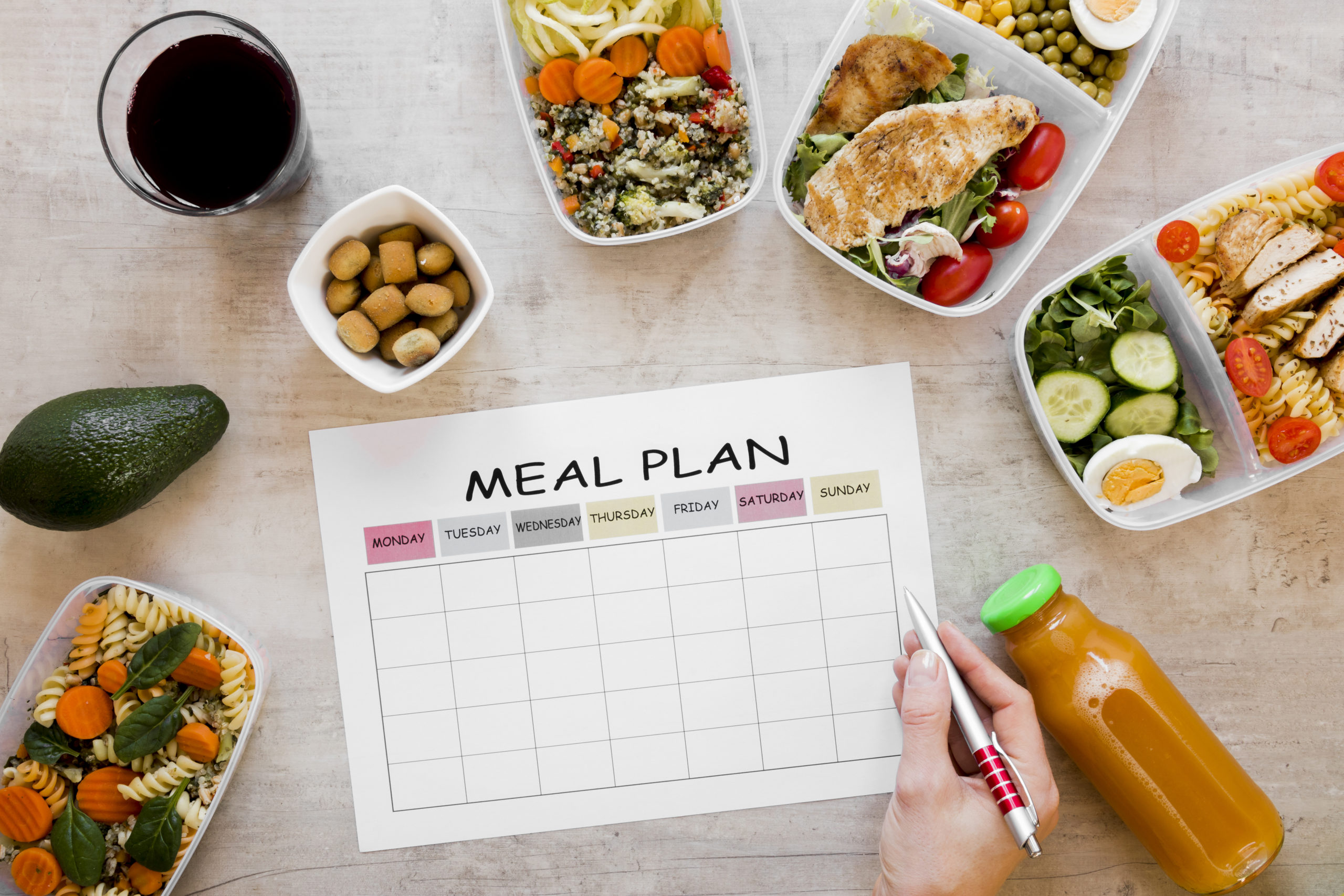 Here are some holiday meal planning tips and recipes that will help you create a delicious and memorable holiday feast.
Plan Ahead
Planning ahead is the key to a successful holiday meal. Make a list of all the dishes you want to serve and the ingredients you'll need. Check your pantry and fridge to see what you already have on hand and what you need to buy. This will save you time and money in the long run.
Keep it Simple
You don't have to make everything from scratch. Simplify your menu by incorporating store-bought items such as pre-made appetizers, sides, and desserts. This will save you time and reduce your stress level.
Consider Dietary Restrictions
Make sure to consider any dietary restrictions or food allergies when planning your menu. Offer a variety of options that will cater to everyone's dietary needs. For example, you can include gluten-free, vegetarian, or vegan options.
Mix it Up
Don't be afraid to mix up your traditional holiday dishes with new and exciting flavors. You can add a twist to your mashed potatoes by adding garlic and parmesan or use different spices to flavor your turkey. This will keep your guests intrigued and excited about the meal.
Don't Overdo It
Remember that you don't have to prepare an excessive amount of food. Be realistic with the number of guests you'll have and prepare accordingly. Leftovers are great, but they can also add to your stress level if you have too much to deal with.
Now, let's take a look at some holiday recipes that are sure to impress your guests.
Roast Turkey
Roast turkey is a holiday classic that never goes out of style. To make a moist and flavorful turkey, try brining it overnight. The brine will infuse the turkey with flavor and keep it juicy. After brining, stuff the turkey with your favorite aromatics such as onions, garlic, and herbs, and roast it in the oven until golden brown.
Sweet Potato Casserole
Sweet potato casserole is a crowd-pleaser that can be made ahead of time. Bake sweet potatoes until tender, mash them with butter, sugar, and spices, and top with a crunchy pecan topping. Bake until golden brown and serve hot.
Green Bean Casserole
Green bean casserole is another classic holiday dish that can be made with fresh or canned green beans. Mix green beans with cream of mushroom soup and top with fried onions. Bake until bubbly and serve hot.
Garlic Mashed Potatoes
Garlic mashed potatoes are a flavorful alternative to traditional mashed potatoes. Boil potatoes until tender, mash them with butter and milk, and add roasted garlic for extra flavor. Serve hot and garnish with fresh herbs.
Pumpkin Pie
No holiday meal is complete without pumpkin pie. To make the filling, mix pumpkin puree with sugar, spices, and cream. Pour into a pre-baked pie shell and bake until set. Serve with whipped cream and enjoy.
In conclusion, holiday meal planning doesn't have to be stressful. Also, you can check out Morenos Grill catering and the catering services at Covina California. By planning ahead, keeping it simple, considering dietary restrictions, mixing it up, and not overdoing it, you can create a delicious and memorable holiday feast. These holiday recipes are sure to impress your guests and make your holiday meal a success. Happy holidays!